2016 Walk to End Homelessness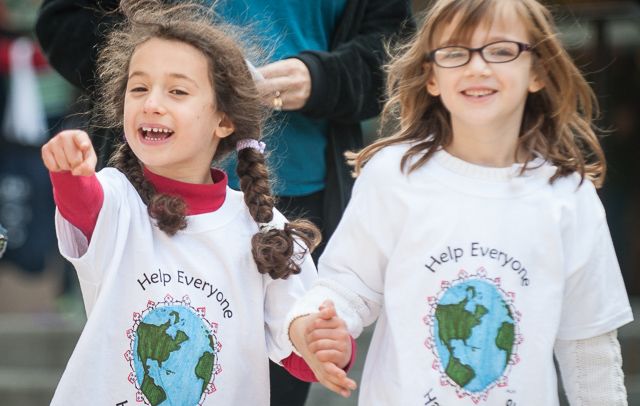 It's that time of year again...Time to register for the Walk to End Homelessness with the Adas Israel Religious School.  This year's walk is on October 23 at 11:00AM at Adas Israel Congregation.
Last year's walk raised over $5,000 from walk participants and an additional $20,000 from corporate sponsors.  In all we raised enough from this one event to support the housing and social service needs of two Anne Frank House residents for a full year!  With your help, we can do even better this year!  
Not able to attend the walk in person on October 23rd?  No problem!  We have a way for you to participate as a "virtual" walker.  click the registration button below for more details.
---
                                                                                       WALK SPONSORS